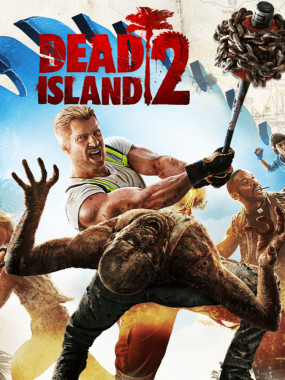 Dead Island 2 system requirements
Dead Island 2 System Requirements (minimum)
CPU: ...
CPU SPEED: ...
RAM: ...
OS: ...
VIDEO CARD: ...
SOUND CARD: ...
FREE DISK SPACE: ...
Infographics of Dead Island 2 requirements
Not enough data!
Not enough technical data to generate infographics for the game Dead Island 2.
We are already working on this, please try again later.
players can play Dead Island 2
??%
will play with comfortable graphic settings
??%
will play only on lowest graphic settings
??%
more accessible than other games
Can I run Dead Island 2 on my pc
Select your hardware components to find out how the game will run on your PC
Will not run
Will run but most likely will be not playable
Minimum to play the game
Comfortable gameplay
Dead Island 2 players also watching